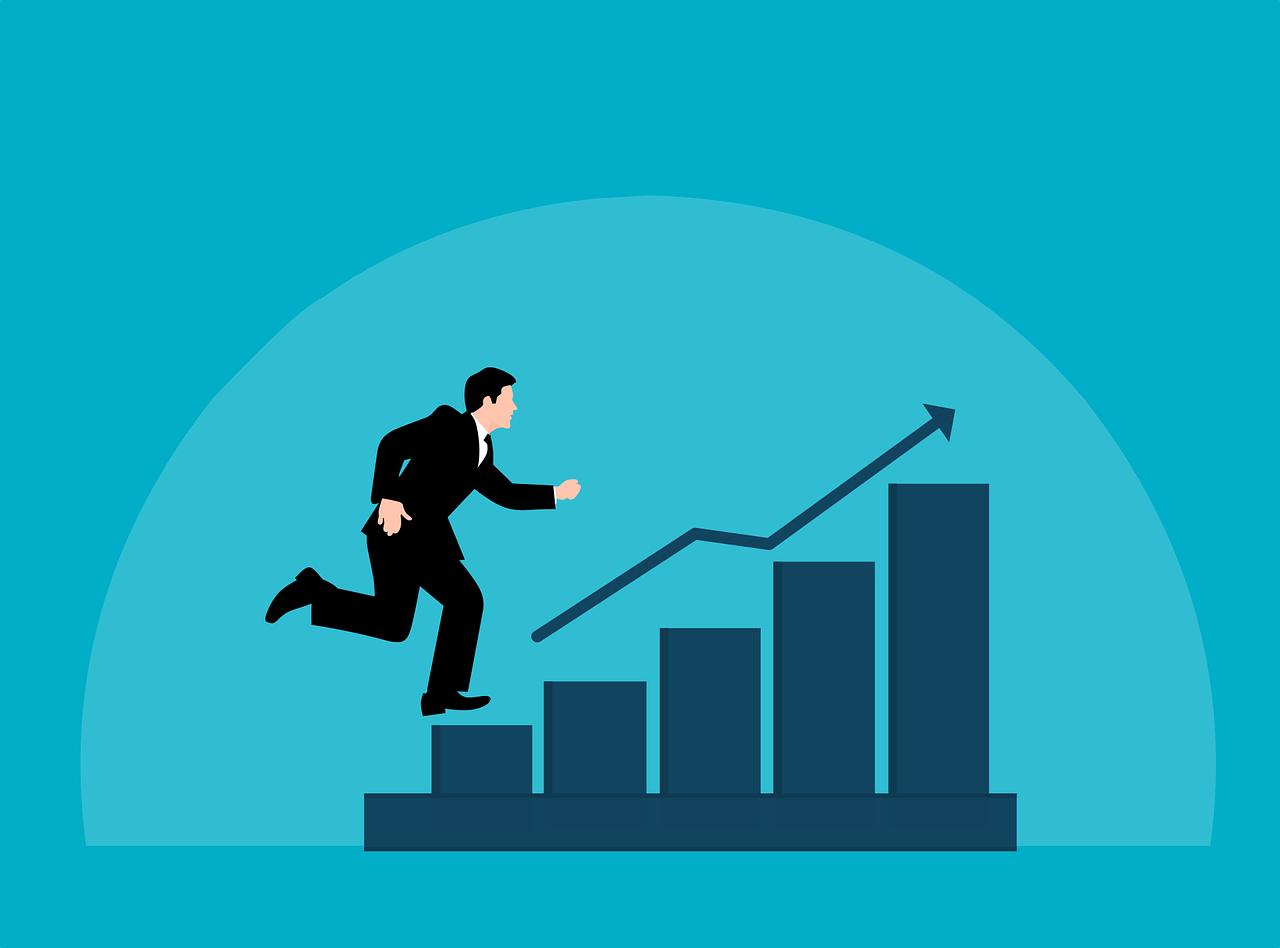 You've been bought or merged, now what?
In the past 2 years, we have noticed a sharp increase in the number of firms turning to us as their workloads have increased. While overall, workers comp claims are down, mergers and acquisitions are up and are predicted to increase in 2022, increasing the claims processing burden on adjusters and handlers.
Outdated Systems
Adaptive and responsive have predominantly summed up successful workplaces in the past two years. Claim management systems have faced the reality that their current claims management solution is incompatible with the remote workspace. As the modern workplace has transitioned into a technology-driven platform, we have discovered that many firms have turned to us for their solution to maintaining a streamlined claims management process across remote desktops. Paper processes or unagile systems can not keep up and are frustrating and obsolete methods of claims processing.
Increased Claim Load
The subsequent increased claims load can be too much for current claims processing systems and adjusters, especially those without agile systems. Current software and technology are the driving force behind successful workplaces in 2022. Filehandler Enterprise is designed to simplify claims management and allow for faster claims processing, we can also take on as many users as needed as firms grow. This allows adjusters to process claims faster and speed up necessary payouts. FileHandler Enterprise also reduces errors by customizing checks and balances that are unique to the needs of your claims management processes.
Solution
Filehandler Enterprise can track and monitor claims processes, automate, email, and print reimbursements. All within one responsive system. We have a fully customizable system built to suit your firms' unique claims management needs, taking you through the data conversion process, ensuring all current and incoming claims are captured within the system. Our goal is that our clients see a seamless continuation of workflow during the data conversion process.
Our Quality Assurance team is ready to help you take on any questions and help you navigate the system, ensuring that as your firm adapts and grows, it streamlines the claims management processes.
JW Software was started in 1989, as a software company designed to create custom business applications for small businesses in the St. Louis area. The company found a niche in the insurance industry, specifically Third-Party Administrators who needed Claims Management Software to manage their business needs and launched the claims management software. FileHandler™ has become a trusted software solution in the claims and risk management market for the past 32 years. JW Software is continuing its growth and evolution in 2020 with the launch of FileHandler Enterprise™, the newest claims management solution incorporating the newest technology and security to the system. FileHandler Enterprise™, the flagship claims management software, and PolicyHandler, a complete Workers' Compensation Policy Management System, have evolved to develop a comprehensive web-based software solution for businesses to effectively manage policies and insurance claims.