Maintenance
Our team at JW Software, Inc. offers professional maintenance and support services for both our FileHandler Enterprise™ and PolicyHandler Enterprise™ products. These services include having access to JW Software's Quality Assurance Team, IT Specialists, Development Team, and access to an emergency contact line for after business hour needs.
JW Software also performs regular maintenance and updates to our products to ensure that the software stays up to date with the latest features and security standards. Our team takes pride in the quality of our systems and strives to ensure that every installation is working properly and efficiently. Our Maintenance and Support Services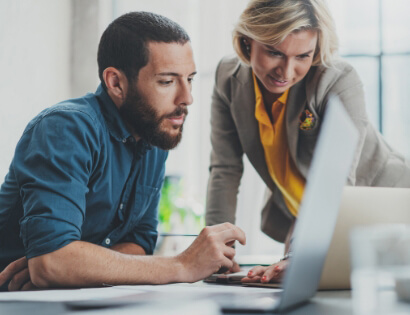 Support
Standard support includes support from your Dedicated Project Manager from 8:30 – 5 PM CST. In addition, there is an emergency contact line that may be utilized before and after regular business hours.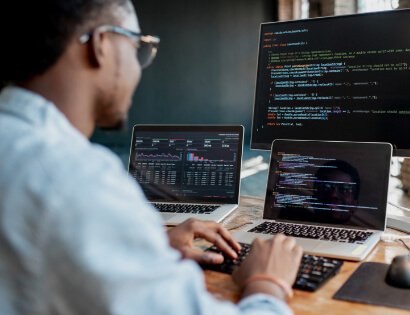 Maintenance
Product updates are done periodically throughout the year to release new functionality, security updates and performance enhancements within FileHandler Enterprise™ System. Generally, there are one to two major releases per year and several minor releases throughout the year.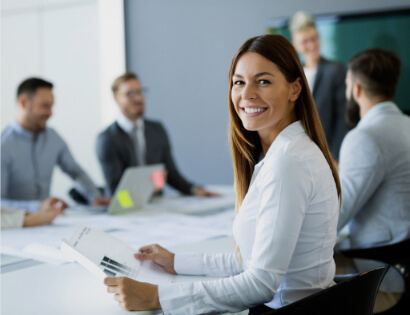 Annual User Group
JWS has an annual user group where clients come together to discuss market changes and ideas that drive the future release of the software. This methodology allows the JW Software platforms to grow and evolve organically to meet the changes in the market.


Contact Our Team for Support & Maintenance
If you have any questions about maintenance, support, or questions about joining our User Group meeting, contact our experts. Your dedicated project manager is available during regular business hours, and you can reach our team after hours by calling our emergency support line. Contact us today with any questions or concerns.
Contact FileHandler Enterprise™ Support Contact PolicyHandler Enterprise™ Support