Greet Our Newest Account Manager
Staying connected and supporting clients smarter is of the utmost importance.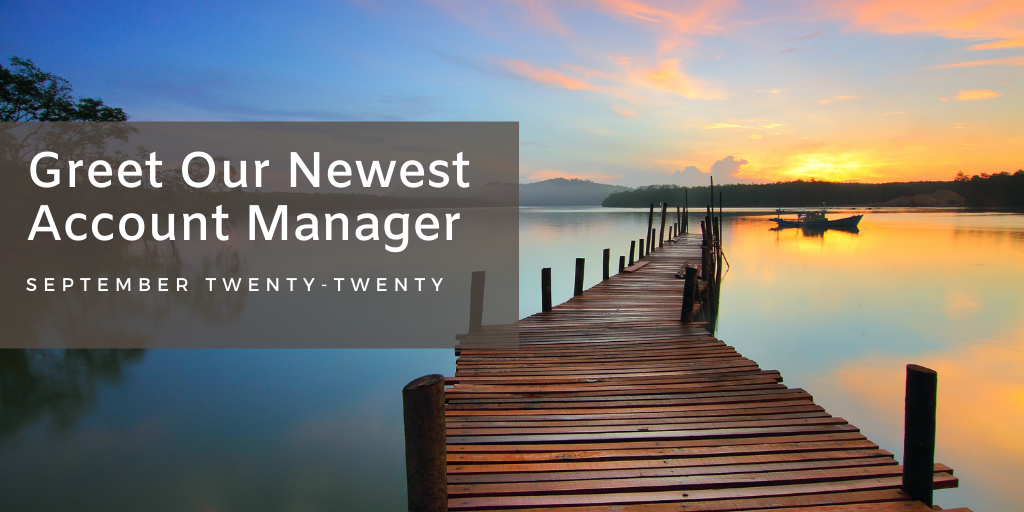 Staying connected and supporting clients smarter is of the utmost importance. Because of this, JW Software is always looking for talented individuals in the software industry, and we believe we have found that in our newest addition, Erin. We are excited to welcome Erin to the JW Software team as an Account Manager for FileHandler Enterprise!
With six years of communication and organizational skills as a teacher, Erin's vast skills began with her teaching kindergarten and first grade. Patiently working with and listening to students, Erin is more than suited to provide the JW Software standard in customer service as Account Manager. Above all, Erin hopes to provide exceptional customer service with her experiences.
Outside of the office, you can find Erin enjoying her favorite pastimes, reading, solving puzzles, and playing board games. Erin also visits the Lake of the Ozarks with her family and enjoys walks with her dog Charlie.
As an Account Manager, Erin hopes to provide excellent customer service and support to our clients.
Want to learn more? Follow us on LinkedIn or Twitter for JWS updates!
JW Software was started in 1989, as a software company designed to create custom business applications for small businesses in the St. Louis area. The company found a niche in the insurance industry, specifically Third-Party Administrators who needed Claims Management Software to manage their business needs and launched the claims management software. FileHandler™ has become a trusted software solution in the claims and risk management market for the past 32 years. JW Software is continuing its growth and evolution in 2021 with FileHandler Enterprise™, the newest claims management solution incorporating the newest technology and security to the system. FileHandler Enterprise™, the flagship claims management software and PolicyHandler, a complete Workers' Compensation Policy Management System, have evolved to develop a comprehensive web-based software solution for businesses to effectively manage policies and insurance claims.