JW Software 2018 Review
2018 proved to be another exceptional, record breaking, year for JW Software.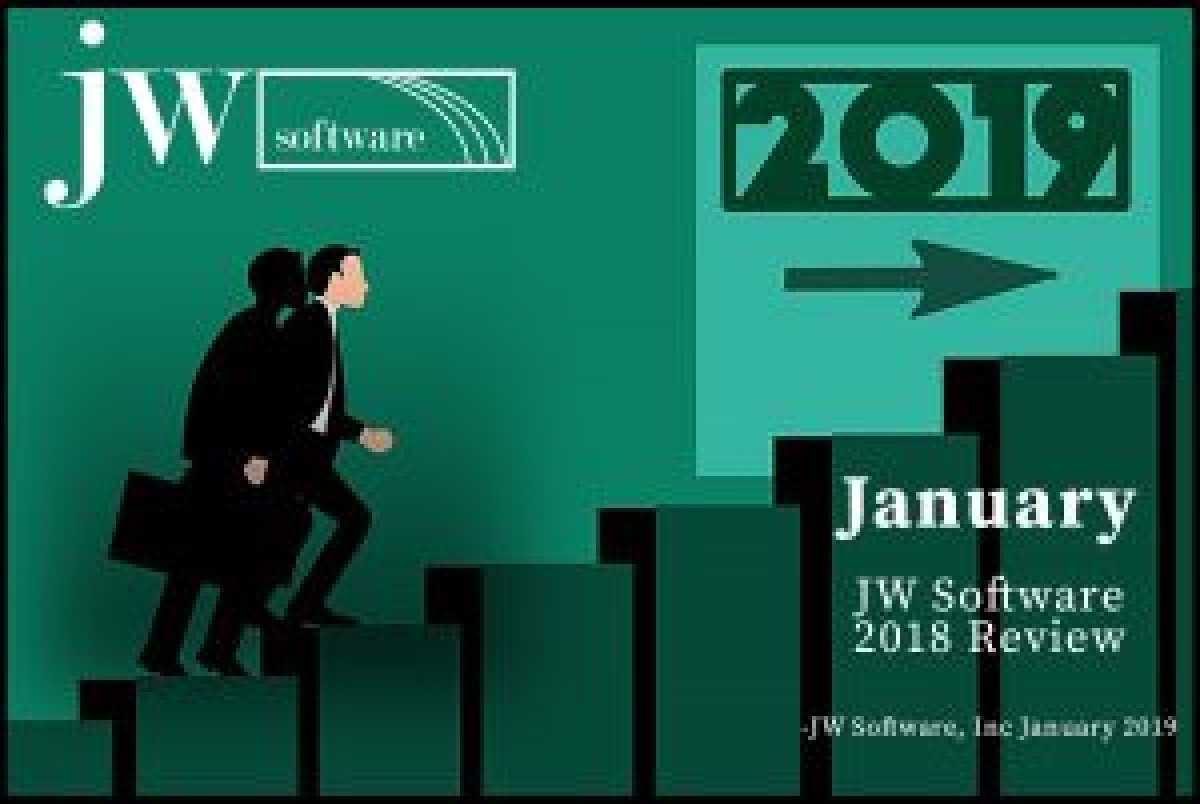 2018 marked a few other major milestones, as well:
We reached over 200 successful FileHandler implementations.
We upgraded our hosted solution to provide at-rest encryption, an always-on Disaster Recovery hot-site that is always kept within a minute of production, additional hardware processing power to every facet of our environment, and over twice the total internet bandwidth available.
Our workforce has increased by 12% to support our continued sales growth.
Concluded the 29th year of being in business, to ring in the big 30-year anniversary on January 2nd, 2019.
We are looking forward to what the future brings.
JW Software was started in 1989, as a software company designed to create custom business applications for small businesses in the St. Louis area. The company found a niche in the insurance industry, specifically Third-Party Administrators who needed Claims Management Software to manage their business needs and launched the claims management software. FileHandler™ has become a trusted software solution in the claims and risk management market for the past 31 years. JW Software is continuing its growth and evolution in 2020 with the launch of FileHandler Enterprise™, the newest claims management solution incorporating the newest technology and security to the system. FileHandler Enterprise™, the flagship claims management software, and PolicyHandler, a complete Workers' Compensation Policy Management System, have evolved to develop a comprehensive web-based software solution for businesses to effectively manage policies and insurance claims.