JW Software is Growing
2018 is going to be a big year for JW Software with the addition of new faces & growth into an expanded office space.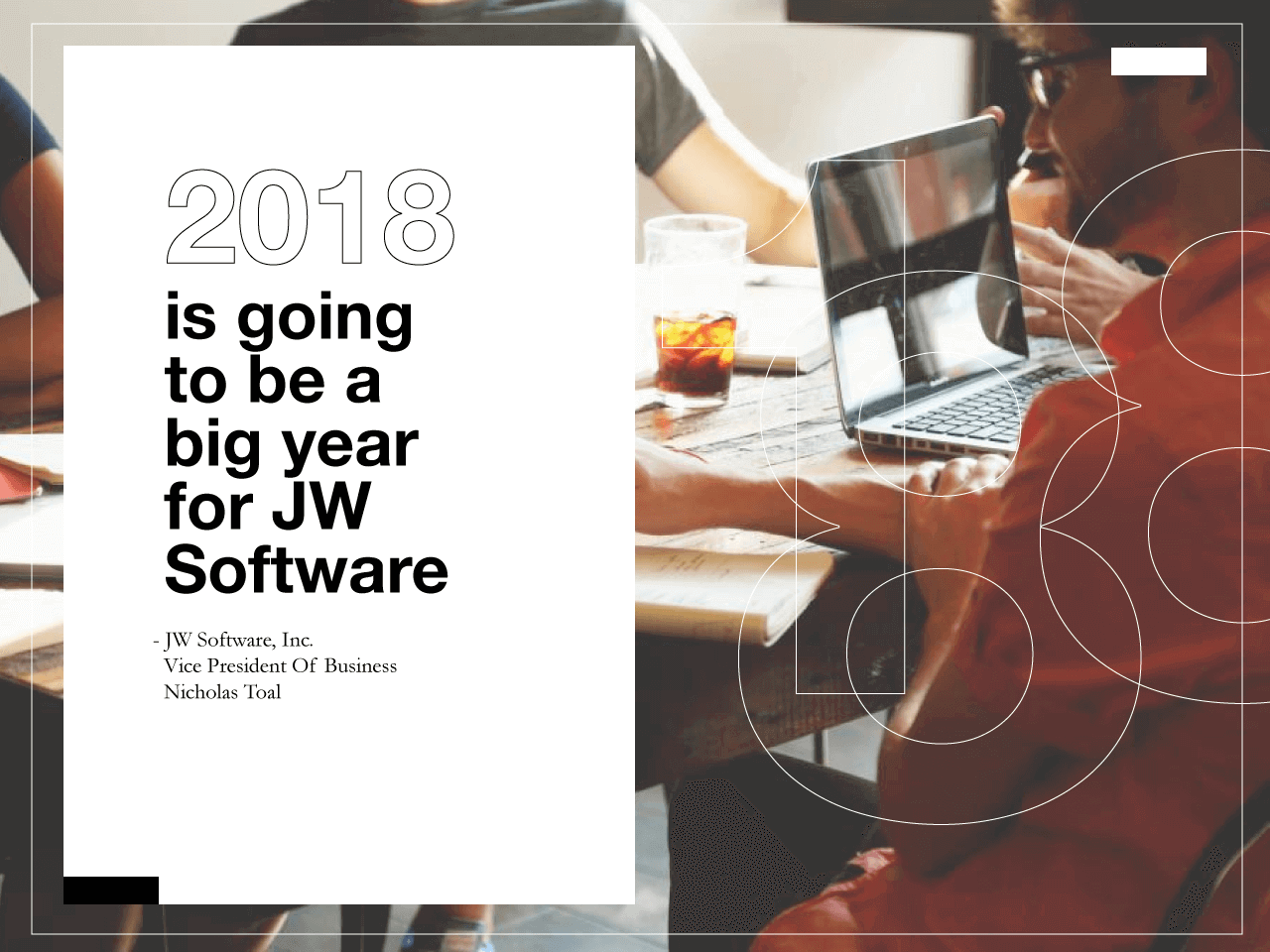 2018 IS GOING TO BE A BIG YEAR FOR JW SOFTWARE WITH THE ADDITION OF NEW FACES & GROWTH INTO AN EXPANDED OFFICE SPACE.

JW Software recently announced they are looking for 10 additional employees to fill roles as Quality Assurance Specialists, C+ .NET developers, and Senior .NET developers for work with the new FileHandler Enterprise platform and to support the increase to JW Software Business Partners. In the last 30 days, they have added 3 new business partners onto the FileHandler Enterprise Platform.
JW Software is also expanding its office space to accommodate their growing staff. In April of 2018, JW Software will be adding 4,000 square feet to its facility in St. Louis, MO.
JW Software was started in 1989, as a software company designed to create custom business applications for small businesses in the St. Louis area. The company found a niche in the insurance industry, specifically Third-Party Administrators who needed Claims Management Software to manage their business needs and launched the claims management software. FileHandler™ has become a trusted software solution in the claims and risk management market for the past 32 years. JW Software is continuing its growth and evolution in 2021 with FileHandler Enterprise™, the newest claims management solution incorporating the newest technology and security to the system. FileHandler Enterprise™, the flagship claims management software and PolicyHandler, a complete Workers' Compensation Policy Management System, have evolved to develop a comprehensive web-based software solution for businesses to effectively manage policies and insurance claims.