2021 in Review
2021 marked another year with substantial company and financial growth for JW Software.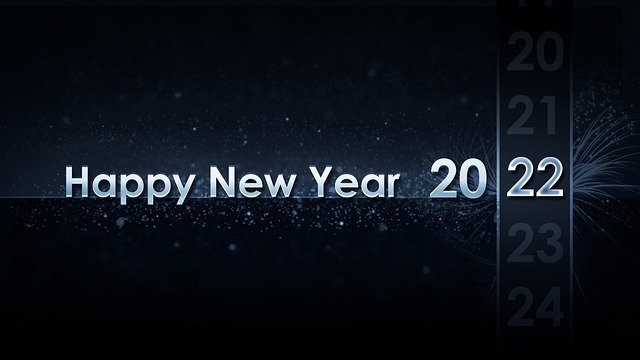 2021 marked another year with substantial company and financial growth for JW Software. JW Software witnessed significant growth in client partner relationships, financial progress, and expansion in company size. As Forbes.com states, "The New Post-Pandemic Era Is All About Change And Wide-Open Possibilities" and JW has been embracing the changes and meeting the many challenges head-on.
To meet these changes and to streamline the business to serve clients better, JW created a dedicated Implementation Team, dedicated solely to onboarding new clients, formed a Data Conversion Team committed solely to data conversions and migrations, and expanded our Quality Assurance Support Staff. JW added nine new JW staff members in the support area and IT alone throughout the 2021 calendar year.
With adding staff, JW recognized some policies needed to be updated. In keeping with our commitment to our team, we rolled out a new healthcare and PTO plan, expanding benefits for our staff and adding a work from home policy to address the needs of families to be there for each other in this ever-changing office environment.
Another huge addition in 2021 was the investment to add more power to our hosting environment. JW Software took on the huge undertaking of upgrading our datacenter to add new hardware, additional bandwidth, increased flexibility, better performance, and add to our private cloud infrastructure. This is to better serve our ever-changing client needs and hosting demands to exceed the market baseline.
In 2022, JW Software is dedicated to expanding our development staff and making the development lifecycle more efficient. We are still focused on streamlining the operation to make it more agile to meet client needs as they come up. We are also excited to announce that in Q1, we will be deploying FileHandler Enterprise 4.0, which will add new functionality to an already robust system. JW is also investigating a pure mobile app and additional API offerings in the coming year as client demand changes.
JW Software was started in 1989, as a software company designed to create custom business applications for small businesses in the St. Louis area. The company found a niche in the insurance industry, specifically Third-Party Administrators who needed Claims Management Software to manage their business needs and launched the claims management software. FileHandler™ has become a trusted software solution in the claims and risk management market for the past 31 years. JW Software is continuing its growth and evolution in 2021 with the launch of FileHandler Enterprise™, the newest claims management solution incorporating the newest technology and security to the system. FileHandler Enterprise™, the flagship claims management software, and PolicyHandler, a complete Workers' Compensation Policy Management System, have evolved to develop a comprehensive web-based software solution for businesses to effectively manage policies and insurance claims.